IT'S ABOUT US
Speaking of planes . . .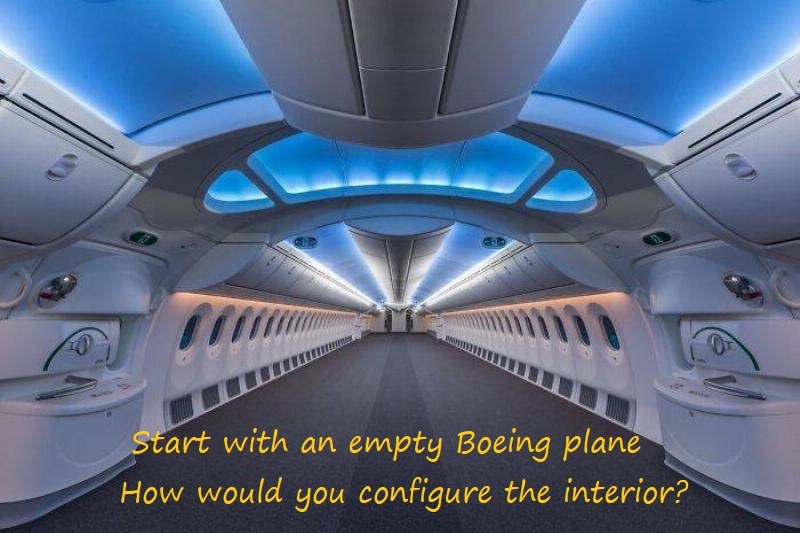 Panasonic Avionics is competing with its Nanoe air filtration system, a module which forms part of Panasonic's Wellness initiative, and which can be integrated into the seat structure of a first or business class seat. The module suppresses airborne and surface viruses, bacteria, mold, pollutants and allergens within its local environment to eliminate odors and improve air quality for the passenger.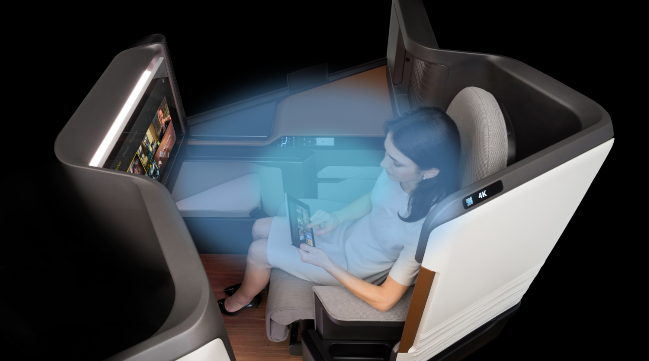 Via Architectural Digest and Wired: From the upcoming Hollywood movie Passengers, some gorgeous futuristic set designs with beautiful lighting concepts. . .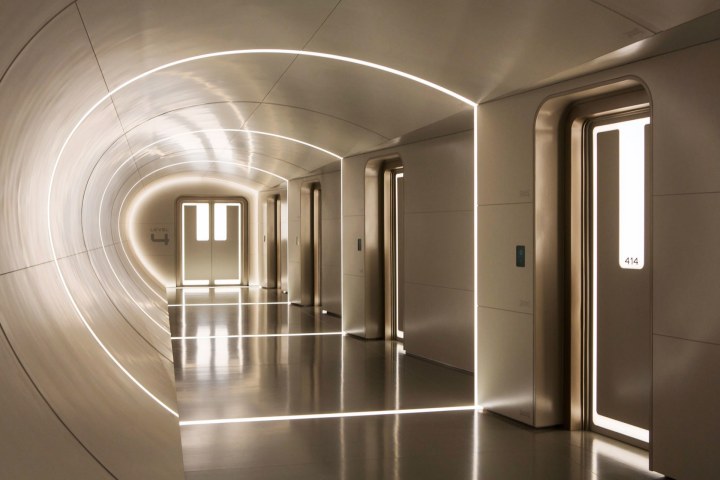 Boeing's line of private jets is reserved for a special kind of wealthy. Known as Boeing Business Jets, or BBJs for short, they're the private jet equivalent of airliners.
With sticker prices for the cheapest just shy of $100 million, even the average millionaire likely couldn't afford to have one in their stable.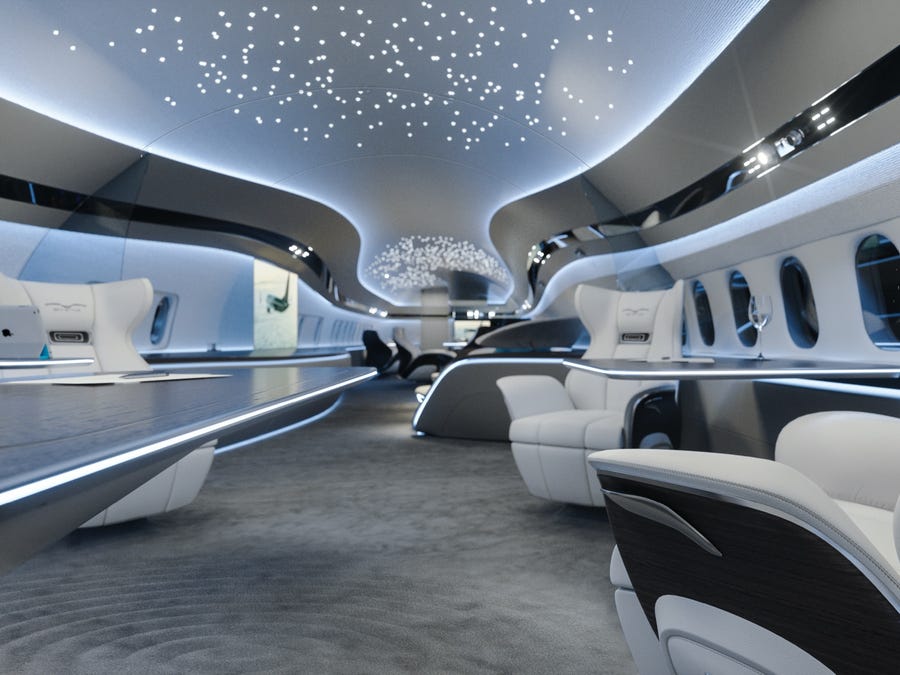 Or are we totally wrong
and Boeing planes are a thing of the past?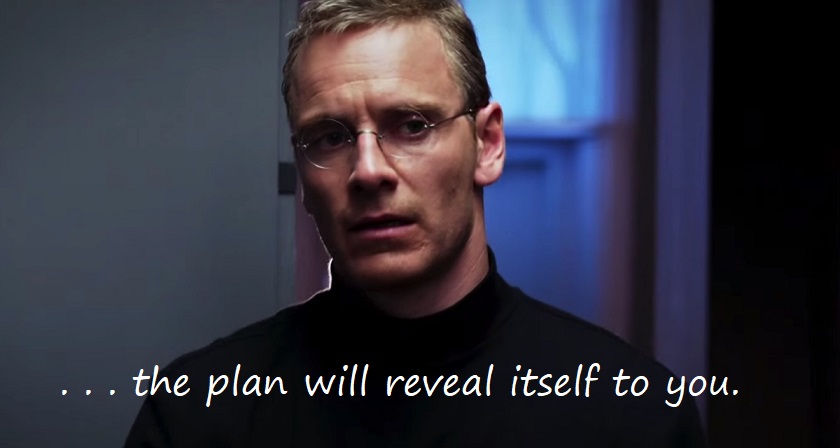 Our Webmaster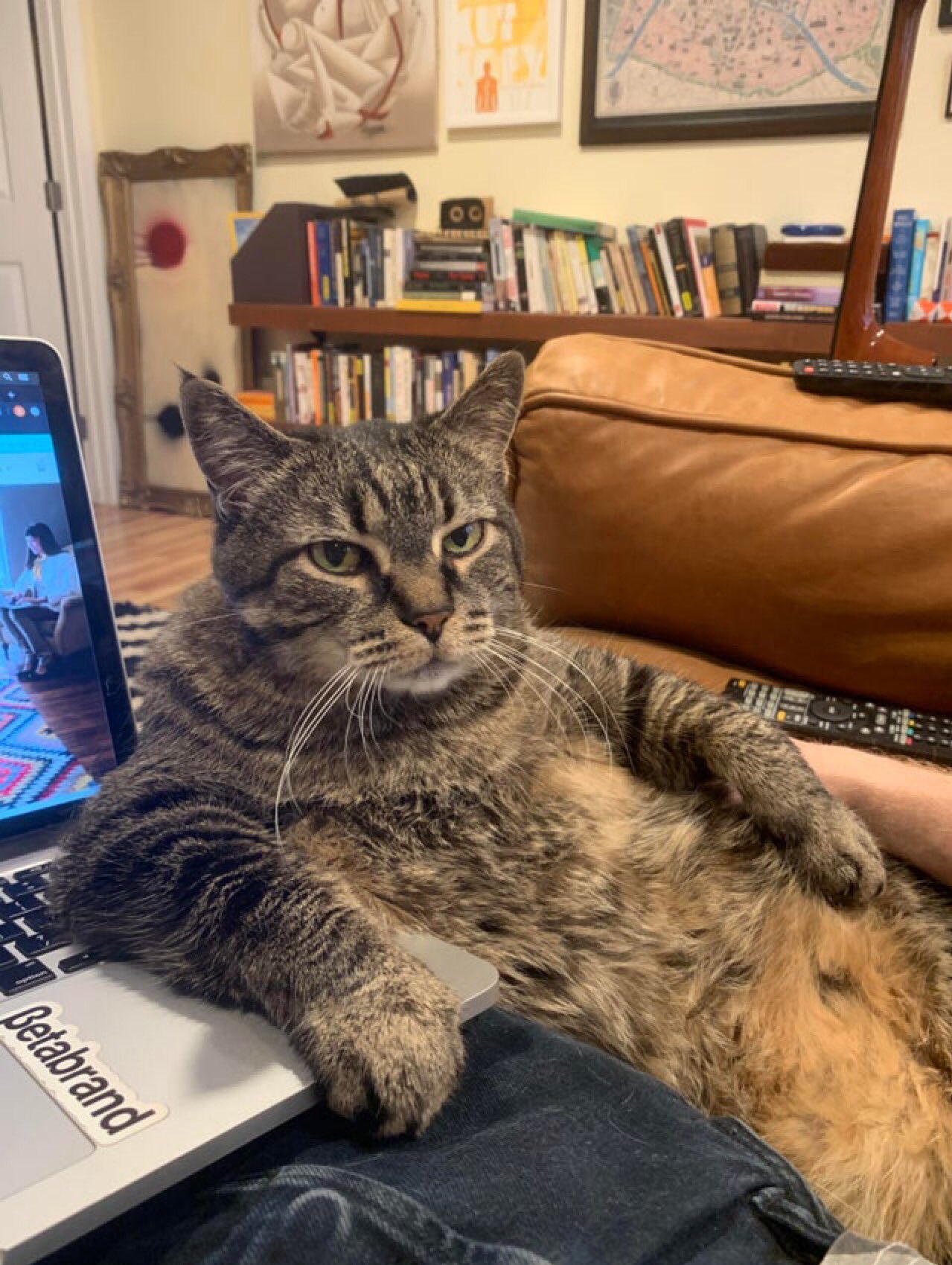 OLD CHATTER
October 7, Chatter
September 9, Chatter
September 2, Chatter
August 28, Chatter
August 24, Chatter
August 17, Chatter
August 12, Chatter
August 5, Chatter
July 29 Chatter
July 22 Chatter
July 10 Chatter
July 1 Chatter
June 26 Chatter
June 10 Chatter
LAST THOUGHTS