IT'S ABOUT US
Last time on idlechatter5 . . .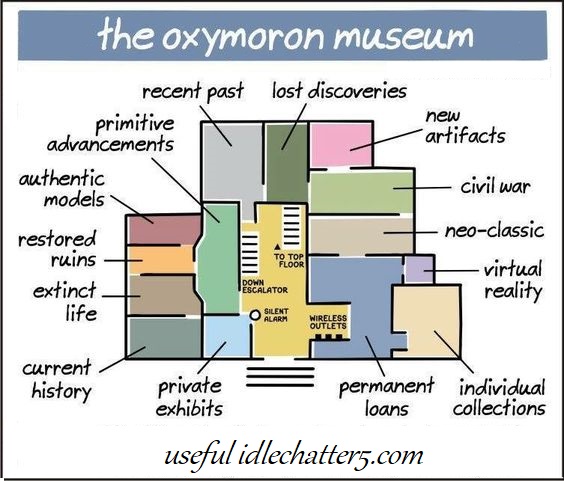 "There is a fountain of youth:
it is your mind, your talents, the creativity you bring to your life and the lives of people you love.
When you learn to tap this source,
you will truly have defeated age." – Sophia Loren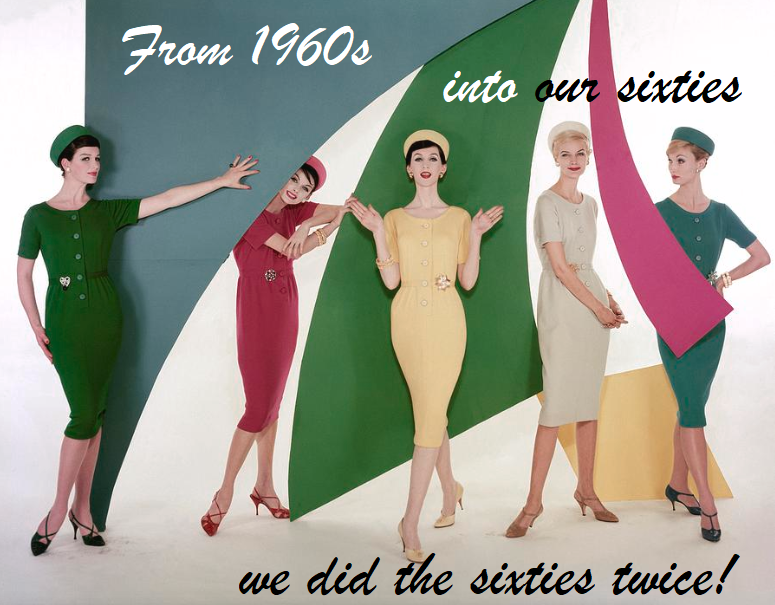 Most of life is made up of idle chatter . . .
Why do you think we are any different?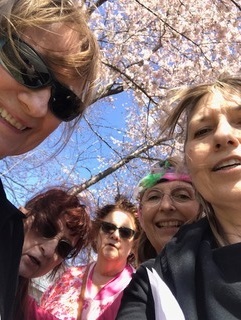 idlechatter5 under the cherry blossoms
More to come . . .
Our Webmaster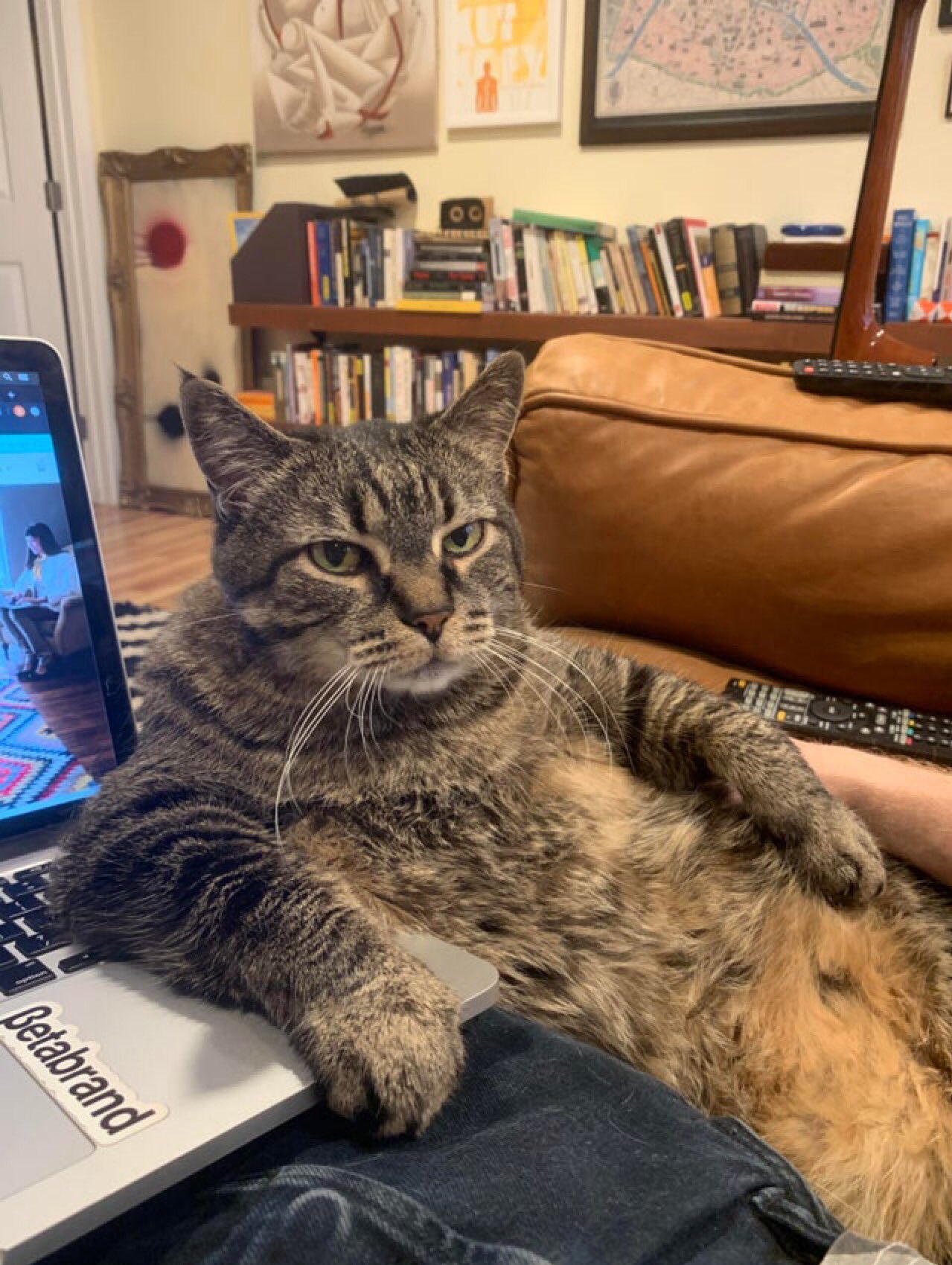 OLD CHATTER
July 10 Chatter
July 1 Chatter
June 26 Chatter
June 10 Chatter
IDEAS